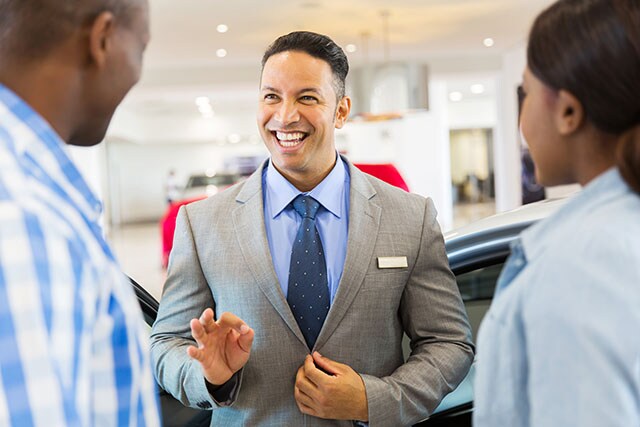 Customer Sales Representative
One position open for a Customer Sales Representative. We offer full training and competitive salary and benefits in a positive, friendly, and supportive environment.
The ideal candidate for this position is outgoing and enjoys meeting and helping new people. They are able to effectively communicate both face-to-face and remotely via telephone, email, and text. They are receptive to learning and implementing new processes and to working collaboratively with their peers.