Careers
Join The Parker Johnstone's Wilsonville Honda Team
Welcome to our Employment Opportunities page! If you're seeking an opportunity to be appreciated and involved in your career, in an environment which values integrity, positivity, and work-life balance, your search is complete. We are committed to providing excellent career opportunities for sharp, energetic people.
See below our available job opportunities: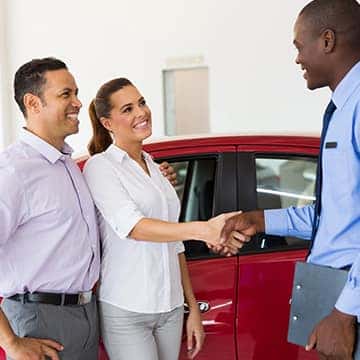 Customer Sales Representative
We are seeking positive, friendly people for full time sales positions, both face to face and/or responding to customer inquiries online or by phone. The ideal candidate will have a great attitude, a willingness to learn, and a desire to help customers in an environment which values customer experience over pressure to close. Prior experience in sales is a bonus but not required.
---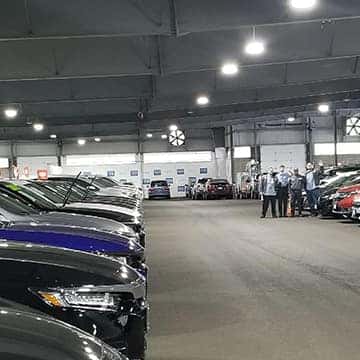 Lot Attendant/Valet with Immediate Opening
This is a full time position paying $12.50 per hour and benefits. Hours may vary but will generally be 11-8. Weekend availability is required.
This is a great entry level position into the automotive industry with advancement potential for a hard worker. The ideal candidate has a positive attitude, is able to self-direct, and is attentive and aware of their surroundings. Candidate must have a valid driver's license and a clean driving record, and be able to pass a drug screen and background check.
Job responsibilities include, but are not limited to: maintaining cleanliness of inventory enclosure, moving and arranging vehicles, cleaning vehicles, and accurately processing new inventory.
We are committed to providing an enjoyable work environment which values integrity, both in-house and in customer interactions. We will provide all the support and training necessary to succeed to any employee who is willing to learn, and will create room for professional and personal growth.