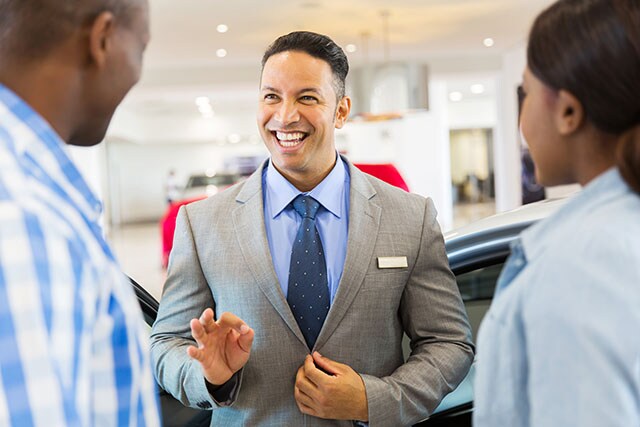 Customer Sales Representative
One position open for a Customer Sales Representative. We offer full training and competitive salary and benefits in a positive, friendly, and supportive environment.
The ideal candidate for this position is outgoing and enjoys meeting and helping new people. They are able to effectively communicate both face-to-face and remotely via telephone, email, and text. They are receptive to learning and implementing new processes and to working collaboratively with their peers.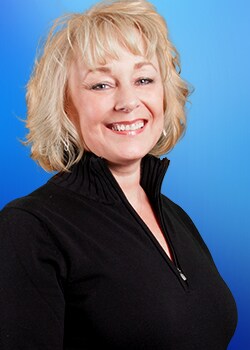 ---
Geri Reeves
Customer Sales Representative

Years with Wilsonville Honda: 9
Testimonial: "Wilsonville Honda is unlike most other auto dealerships in many positive ways. We are privately owned for starters, so it feels more like a family than a profit driven corporation. I never dreamed of working in sales for an auto dealership, but I was so impressed with the service I received as a customer that when I heard that the sales team were salaried, not commissioned, I thought it was worth giving auto sales a try. This month marks my 9 years of working here and I can honestly say that I still love my job and plan to be here until retirement!