What is the Difference Between Used and Certified Pre-Owned?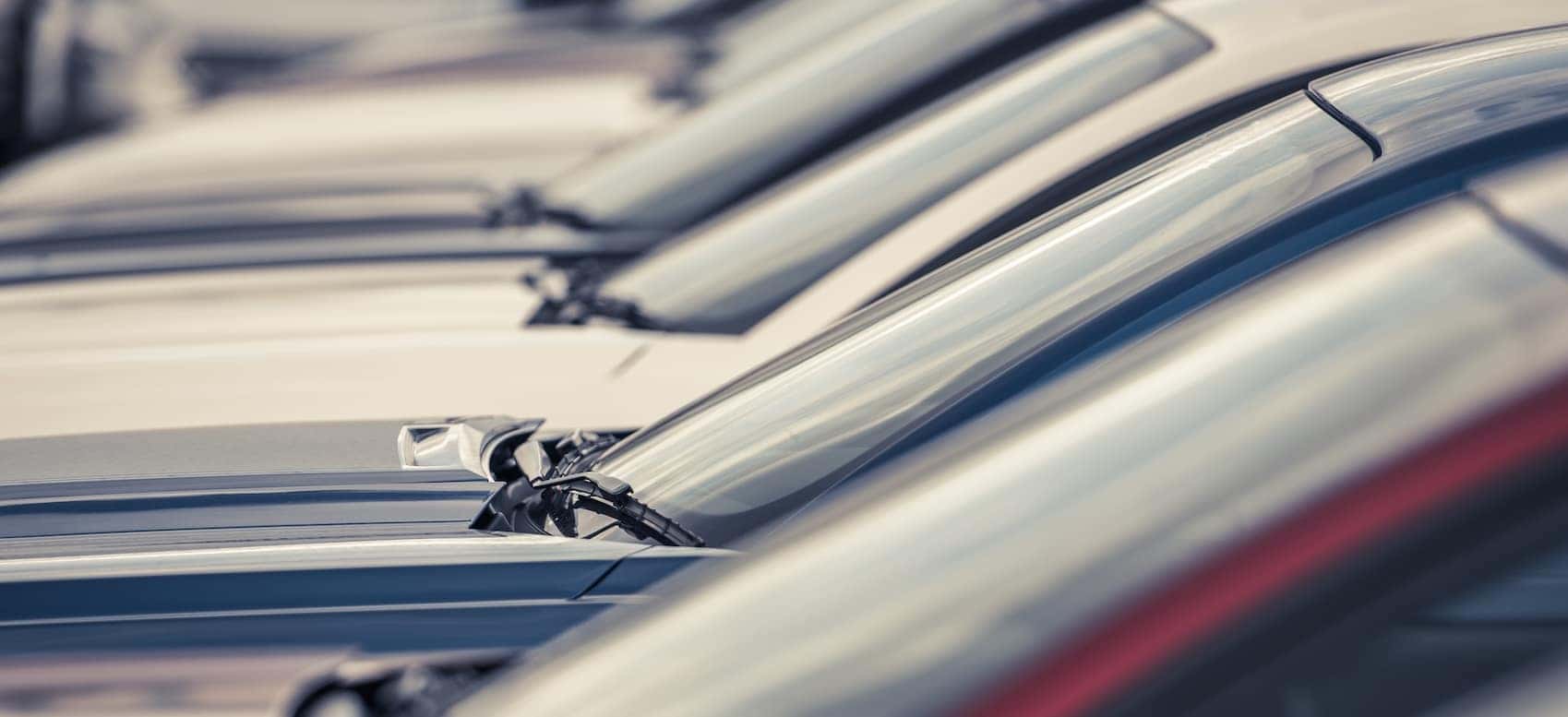 Savvy shoppers already know that a used car offers an excellent value in the Portland area, but did you know that's not your only option? Just what is the difference between used and Certified Pre-Owned vehicles – and which one is the right choice for your unique needs? While used cars offer fantastic savings, Certified Pre-Owned vehicles are discounted models that undergo a rigorous certification process. This means you get a steal of a deal with added guarantees!
Why Choose a Used Model?
To put it simply, used or pre-owned vehicles have had previous owners. However, not all used cars are the same. Some vehicles have only had one owner, some have had multiple owners. Some have had routine maintenance, some have not. So it's important to shop carefully when you are looking for a pre-owned vehicle – and if you do your homework, you could get a major bargain! Other benefits of used cars include:
Cost: Used cars are priced to sell, which means you'll spend less than a new model or a CPO car. This is the most budget-friendly option.
Fees: Lower sticker price means lower ownership costs, like insurance and registration fees.
Warranty: Some pre-owned vehicles still have a factory warranty on parts, which could sweeten the deal.
Why Choose a CPO?
Certified Pre-Owned cars, or CPO models, are used vehicles with added bonuses. Vehicles face stricter guidelines that limit the car's age and mileage, which means less wear and tear than many used models. Plus, you'll get a certified inspection by a licensed professional. Only models that pass the certification process become CPO cars. Here are a few of the benefits:
Value: While you'll pay a little more for a CPO over a used car, you'll have peace of mind from the intensive inspection process – no lemons here!
Quality: In addition to the full inspection, most CPO cars also come with a complete vehicle history report, so there are no surprises when you buy.
Warranty: CPO vehicles include a manufacturer warranty that can be extended for several years, which helps you drive with confidence!
Test Drive Your Next Vehicle at Parker Johnstone's Wilsonville Honda
Now that you know the difference between used and Certified Pre-Owned models, why not take a few cars for a spin at Parker Johnstone's Wilsonville Honda? Visit us in Wilsonville to see our inventory up close and our experts will help you find just the right model for your needs and budget. Check out our latest used car for sale or Certified Pre-Owned deals, and apply for financing today!